Our Vision
At ChannelPorts, our goal is to become the top provider of comprehensive customs solutions, delivering exceptional customer experience through our dedication to innovation, sustainability, and operational excellence. We strive to generate value for our customers, employees, and stakeholders by utilising our expertise and network to optimise supply chains and facilitate growth in a swiftly evolving world.
Our Values
Team-work
We foster collaboration, diversity of thought, and a shared commitment to achieving our common goals.
Integrity
Integrity is the foundation of ChannelPorts' corporate values, guiding our actions and decisions as we build trust with our stakeholders and create long-term sustainable success.
Community
We are committed to giving back to the communities in which we live and work. We believe that by being an active and engaged member of our community, we can make a positive impact. Each year we donate 1% of profits to local charities in Kent.
Value-Centric
We are committed to delivering value to our customers, employees and shareholders through innovative and sustainable solutions.
Environment
We are committed to being responsible stewards of the environment, integrating sustainability into our operations and pursuing ways to minimise our impact on the planet.
Our Evolution
Founded
ChannelPorts Ltd is founded
9 Locations
Offices in 9 locations covering all RoRo ports from Harwich to Plymouth
Award Winners
Introduced market leading software to keep clients up to date on their clearance status for which we won a BIFA award
Eurotunnel Collaboration
On behalf of Eurotunnel we opened the Freight Clearance Facility at Ashford Truck Stop for clearances of vehicles using Eurotunnel Services
Opened TruckStop at Stop24
Opened TruckStop at Stop24, Junction 11 M20 with 82 spaces and the first commercially dedicated RoRo clearance site

Stop24 also becomes home to ChannelPorts' head office
TruckStop Expansion
Further 47 spaces added to TruckStop at Stop24
TruckStop Expansion
Additional 60 spaces added to TruckStop, with the HGV park now providing 189 spaces
CustomsPro is born
Design of CustomsPro begins in reaction to the UK's vote to leave the European Union

CustomsPro is designed to simplify the customs process and cope with large volumes of customs applications efficiently
Launch of CustomsPro
CustomsPro goes live in January 2021 and ChannelPorts clear a record 25,000 consignments that month
Purchase of Stop24
ChannelPorts complete the purchase of Stop24 Motorway Service Area and CustomsPro is nominated for a BIFA Award
Our People
Industry Experts With A Fresh Approach
Our team at ChannelPorts are a group of passionate and skilled individuals, who thrive on delivering innovative and efficient solutions for our clients. Many of our people started their careers at ChannelPorts and have developed a passion for problem-solving, they go above and beyond to deliver cutting-edge solutions that exceed our clients' expectations.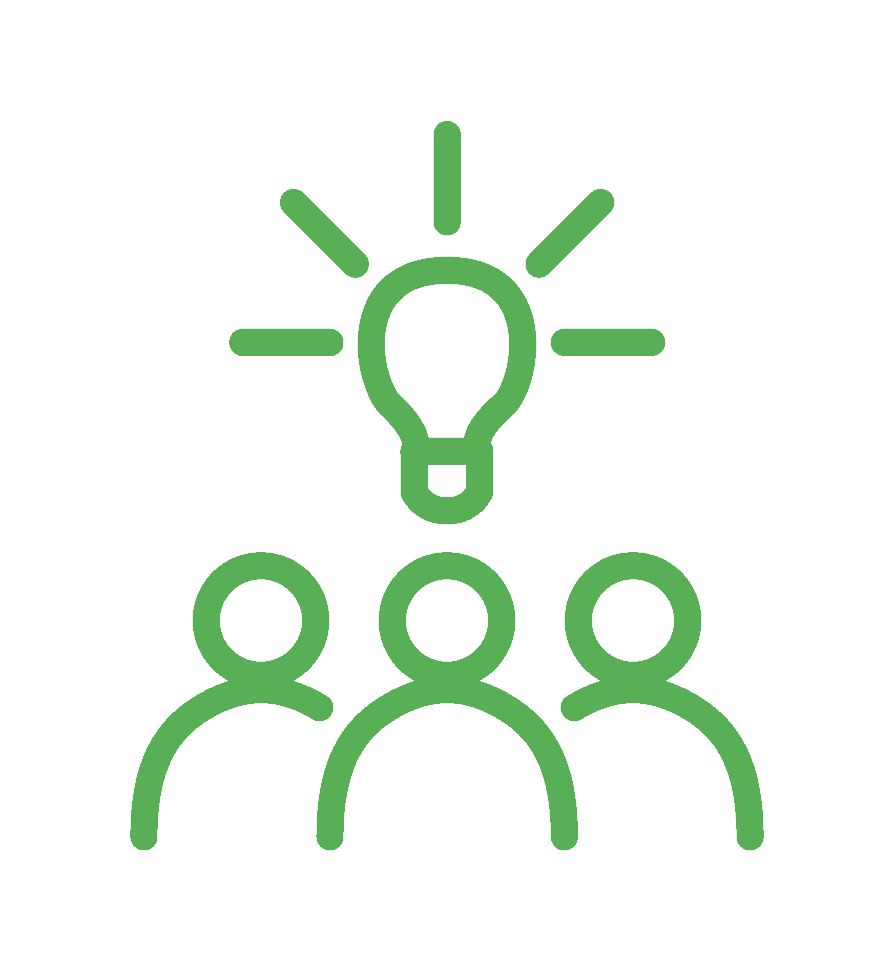 Board Members
Charles Sommer | Chairman
Paul Wells | Managing Director
Tom Sommer | Development Director