Welcome to Folkestone Services
TruckStop for HGV Drivers
INFORMATION FOR HGV DRIVERS
Folkestone Services TruckStop aims to provide the best facilities and secure parking for truck drivers as they enter and leave the UK.
Our newly extended lorry park facility provides a perfect rest stop for drivers, secure vehicle parking and a quick and efficient customs clearance service. Whether you're popping in for a short visit to sort out your customs clearance or for refreshments, or indeed to stop over for a longer stay, we've got you covered.
FACILITIES
We offer a wide range of facilities designed especially for truck drivers including: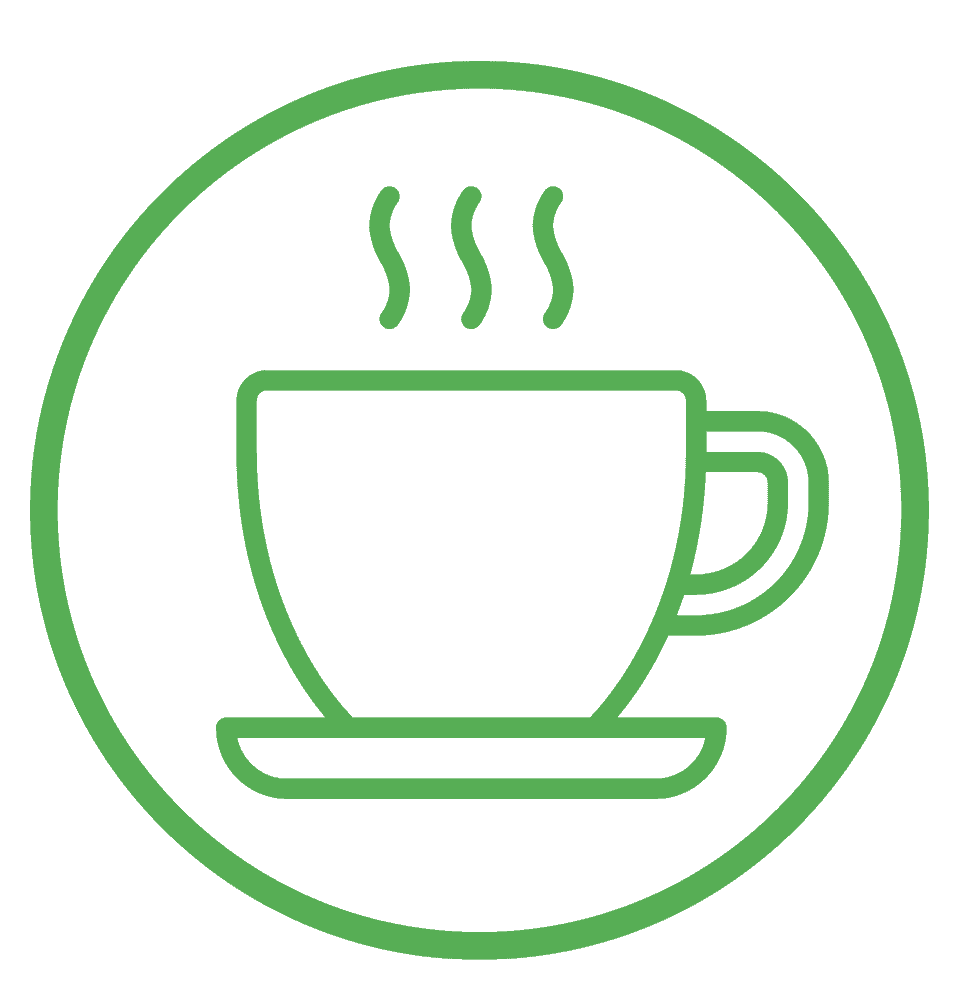 Hot drinks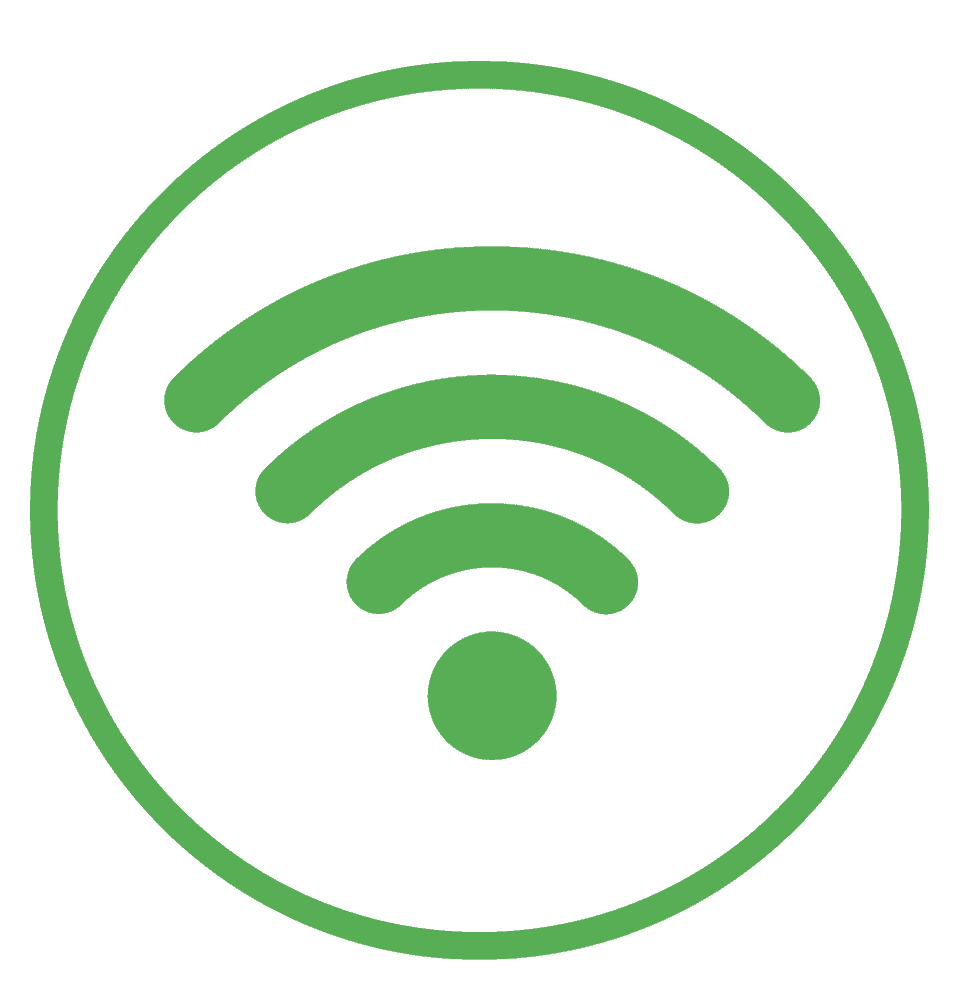 Wifi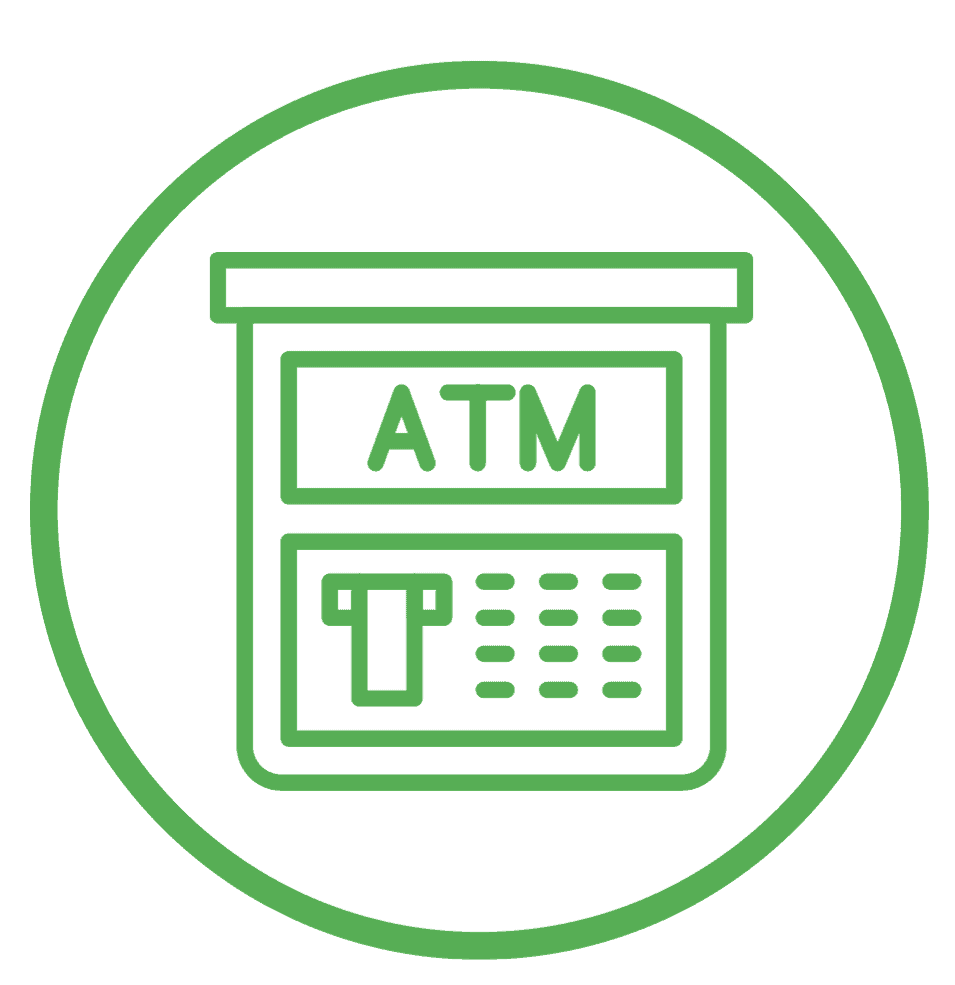 Free cashpoint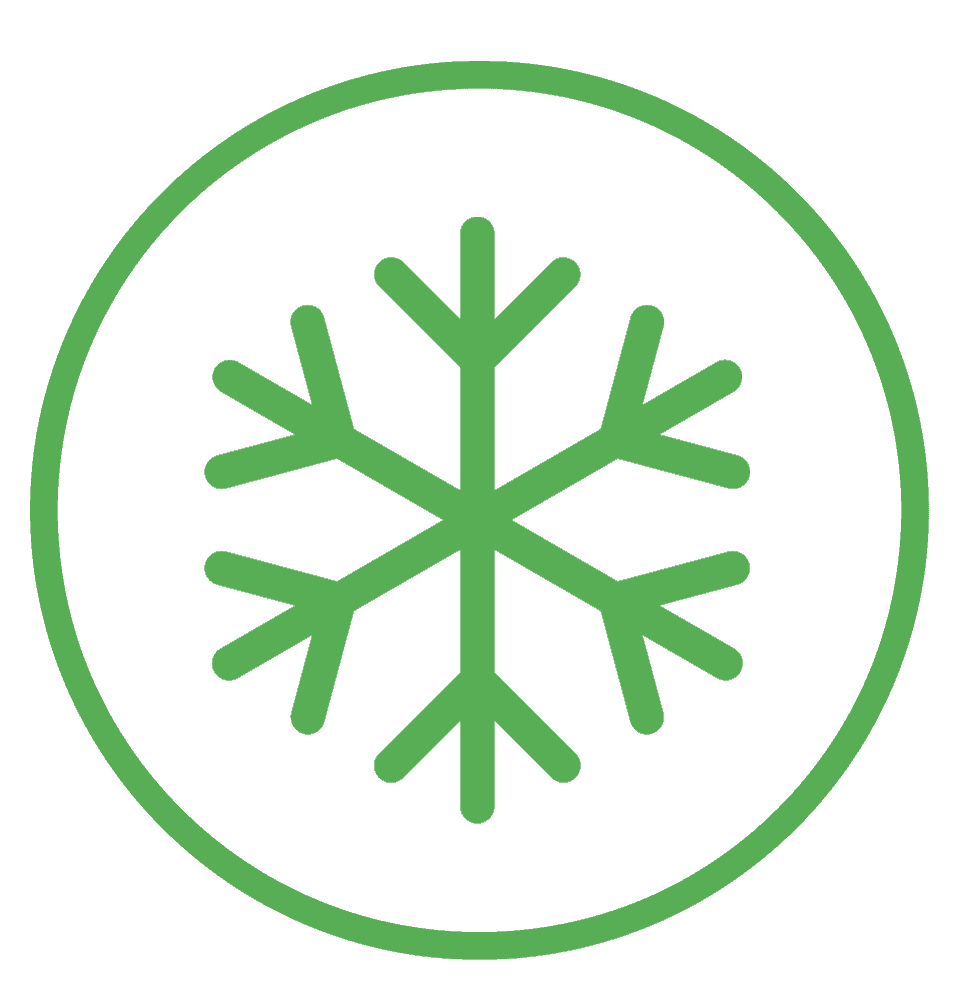 Refrigerated parking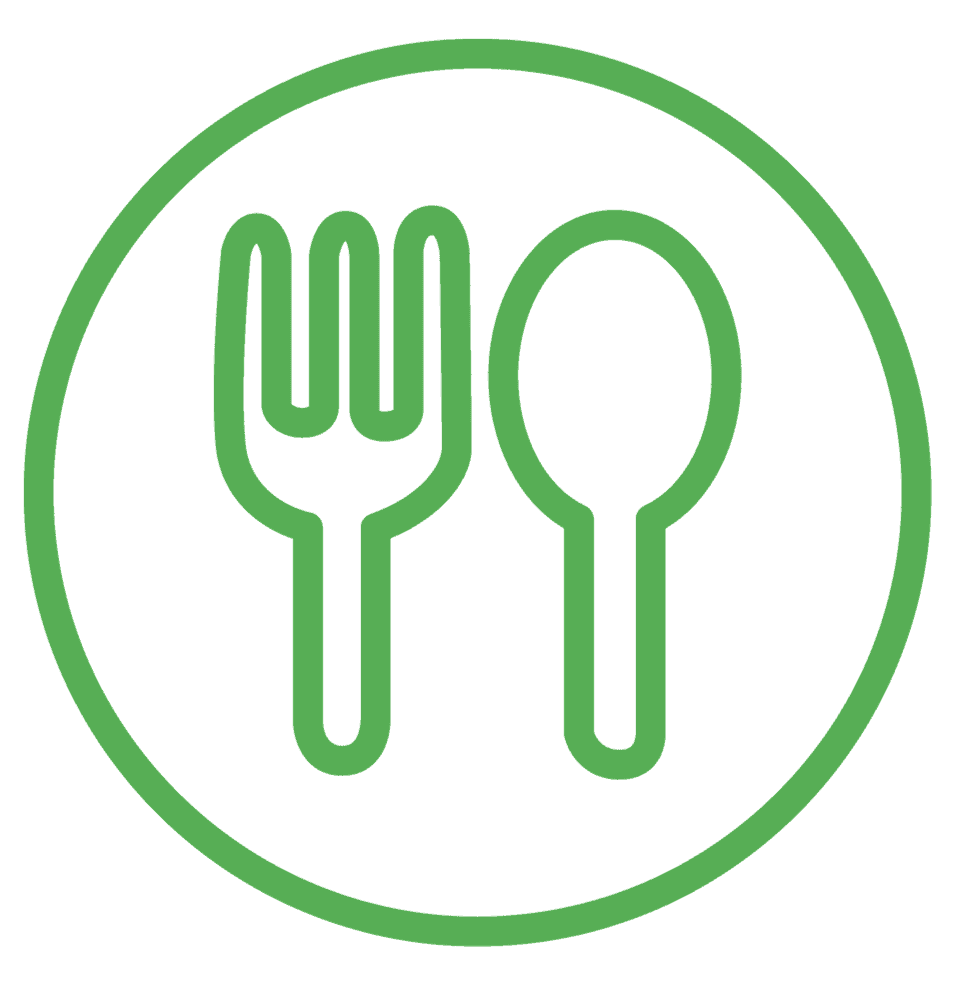 Delicious hot & cold food (selected hours)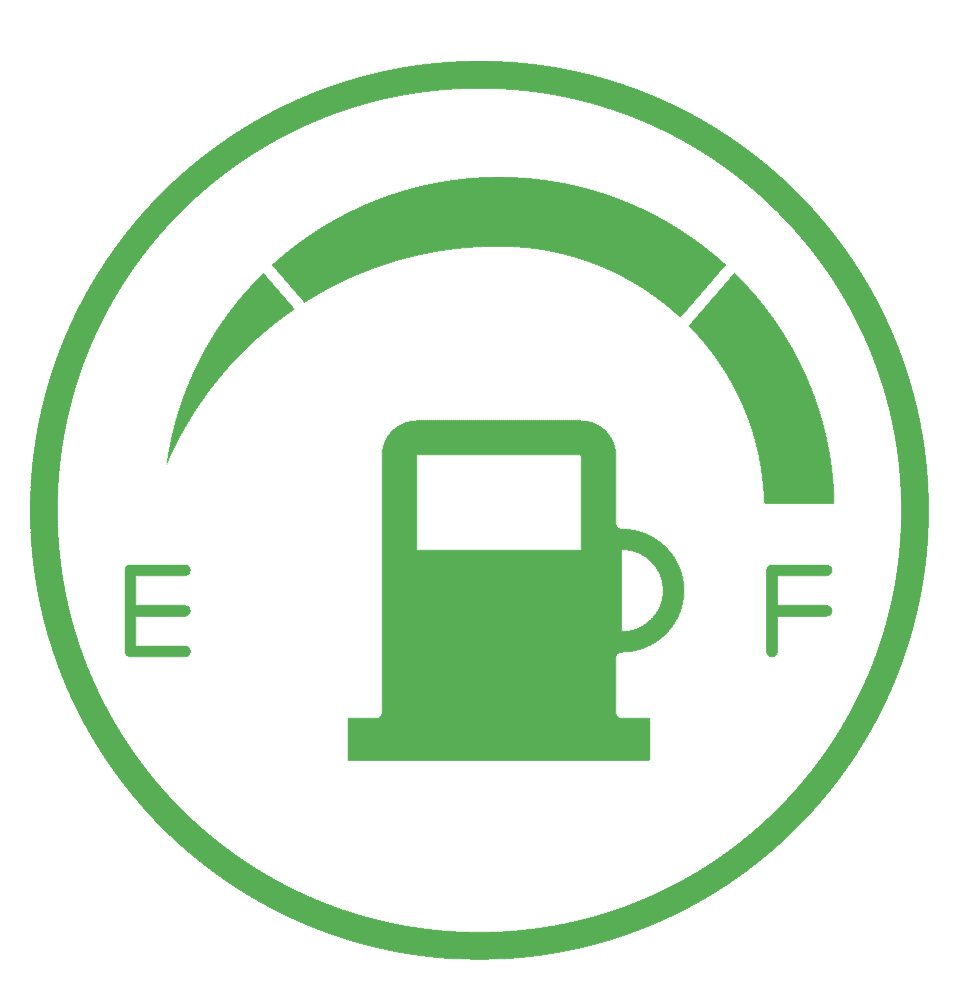 24 hour fuel
Gaming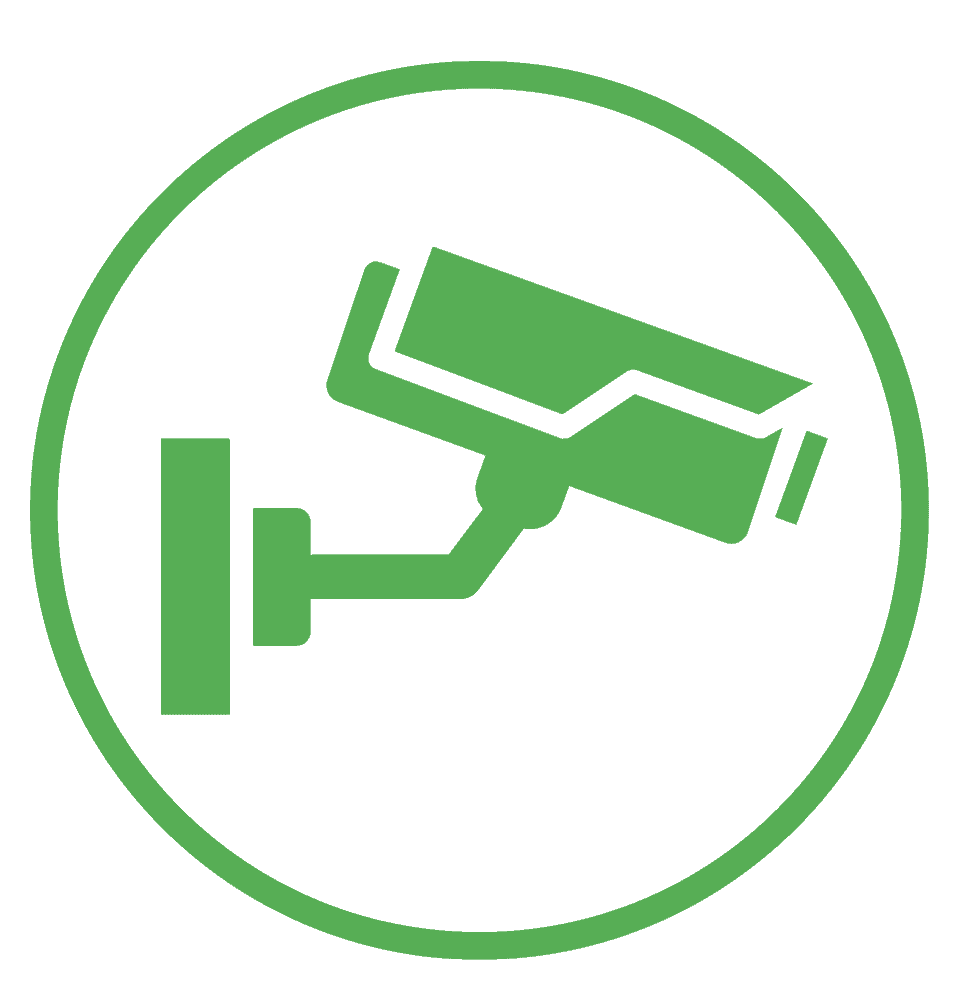 Security barriers, lighting & CCTV camera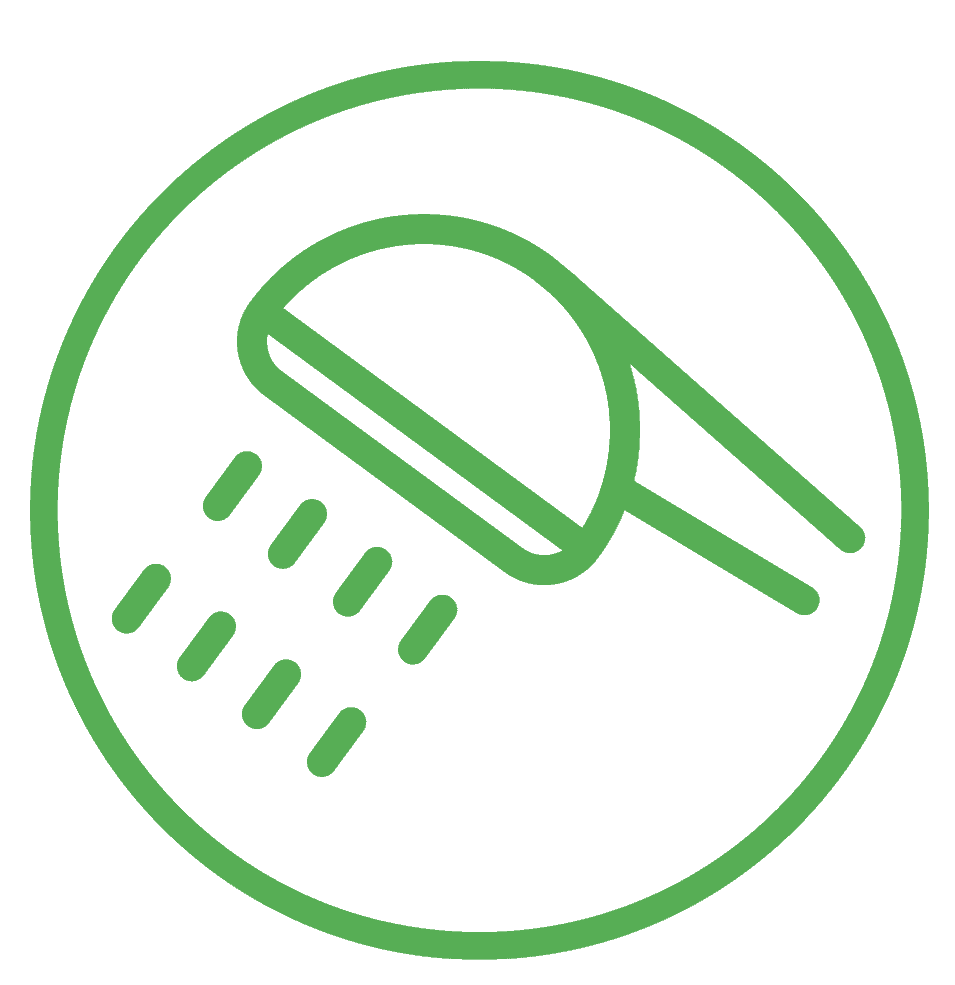 Free male and female showers with 24 hour HGV parking
NEWS!
We're excited to announce an imminent upgrade to our facilities. You can read all about it here.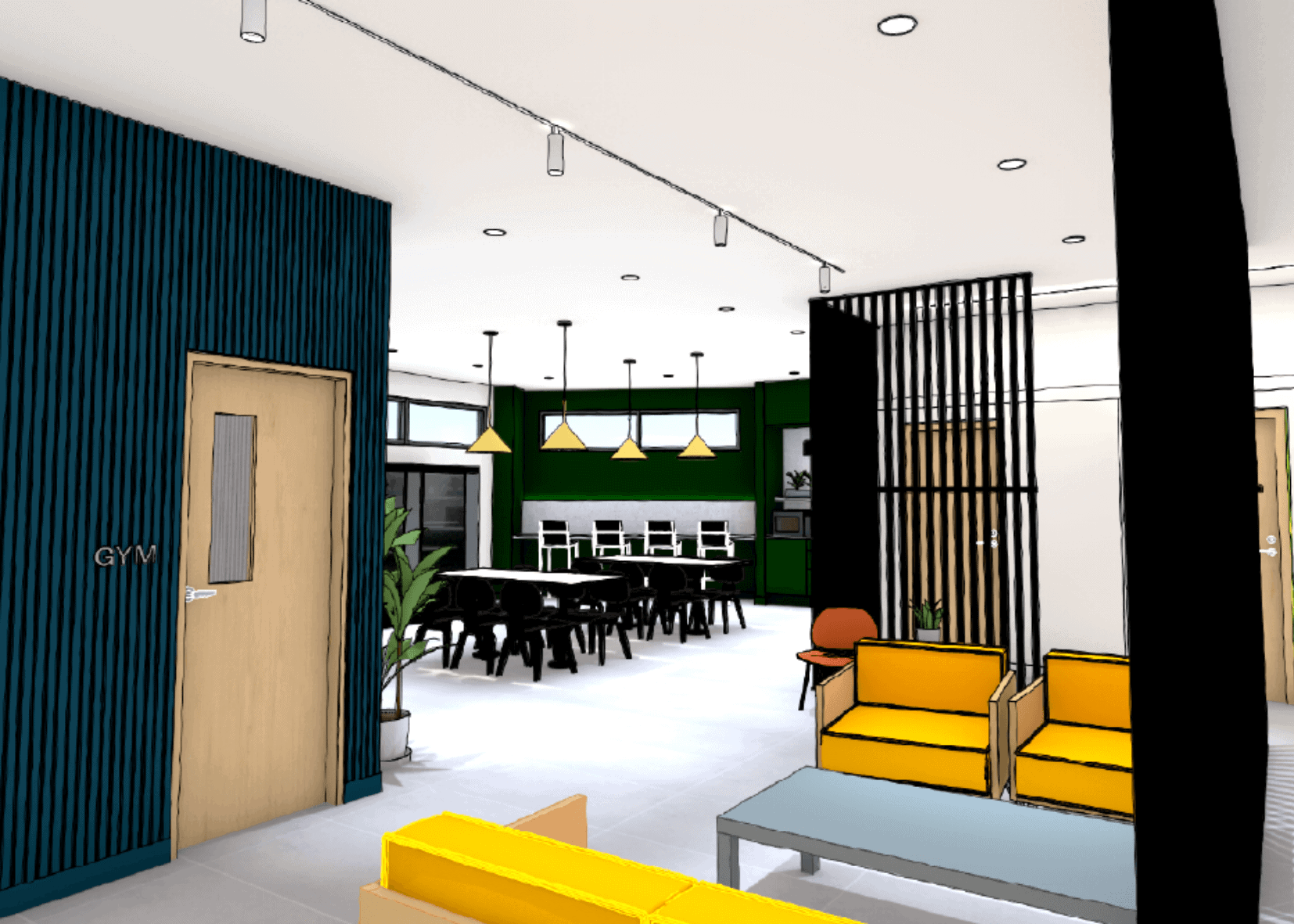 In summary, in January we will be opening our new facilities, aimed at being the best and most comfortable stop for HGV Truck drivers as they enter and leave the UK. The significant upgrade includes:
Modern Showering Facilities: The upgrade includes spacious, modern shower rooms equipped with clean and comfortable facilities, offering HGV drivers privacy and convenience.
State-of-the-Art HGV Drivers Lounge: A bright and contemporary drivers lounge will be created, featuring a kitchen with a food preparation area and tables and chairs, alongside a lounge with ambient lighting and seating. It will be a comfortable and relaxing space for drivers to unwind.
Fitness Centre: The new facility will house a gym with a range of fitness machines, catering to both cardio training and weightlifting, ensuring HGV drivers can stay fit and healthy during their breaks.
Free Wi-Fi: Throughout the upgraded facility, HGV drivers will have access to complimentary Wi-Fi, helping them to stay connected and entertained during their stop.
All these exciting enhancements will be available to truck drivers at no additional cost, as they are included as part of the standard parking ticket.