Folkestone Services, a vital pit stop for international drivers on their journey across the Channel, is thrilled to announce the commencement of a major upgrade project aimed at enhancing the facilities available to truck drivers.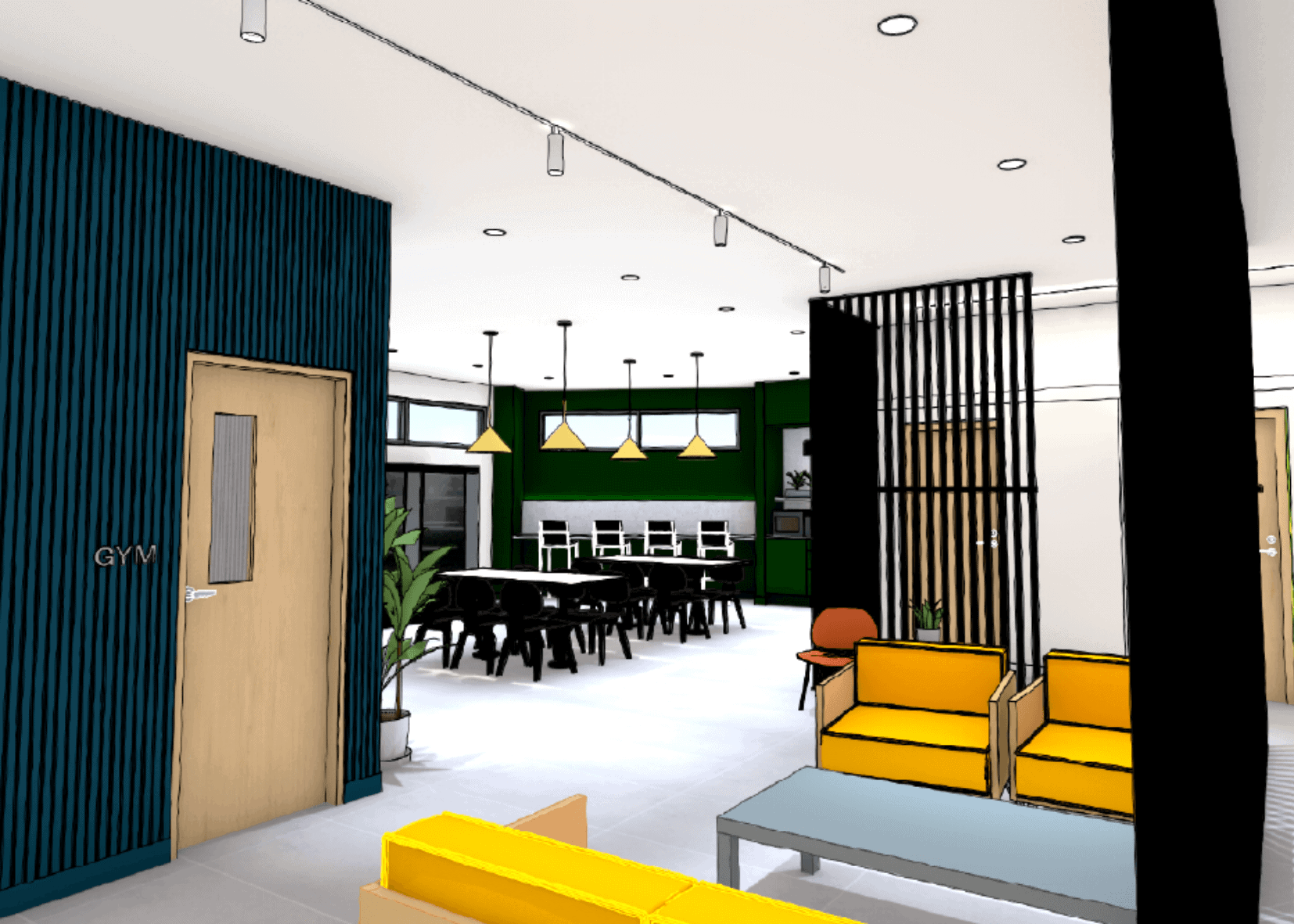 The project, which has recently commenced, involves a comprehensive transformation of part of the service station to better cater to the needs of truck drivers. Key improvements include:
Modern Showering Facilities: The upgrade includes spacious, modern shower rooms equipped with clean and comfortable facilities, offering drivers privacy and convenience.
State-of-the-Art Drivers Lounge: A bright and contemporary drivers lounge will be created, featuring a kitchen with a food preparation area and tables and chairs, alongside a lounge with ambient lighting and seating. It will be a comfortable and relaxing space for drivers to unwind.
Fitness Centre: The new facility will house a gym with a range of fitness machines, catering to both cardio training and weightlifting, ensuring drivers can stay fit and healthy during their breaks.
Free Wi-Fi: Throughout the upgraded facility, drivers will have access to complimentary Wi-Fi, helping them to stay connected and entertained during their stop.
All these exciting enhancements will be available to truck drivers at no additional cost, as they are included as part of the standard parking fee.
This significant upgrade has been made possible, in part, through funding from the Government's HGV Parking And Driver Welfare Grant Scheme, showcasing a commitment to improving the welfare of drivers who rely on this service area.
Folkestone Services is a preferred stopover point for international drivers, and these improvements are expected to provide a significant boost to the comfort and convenience of their journeys, allowing them to recharge before tackling the long drive ahead.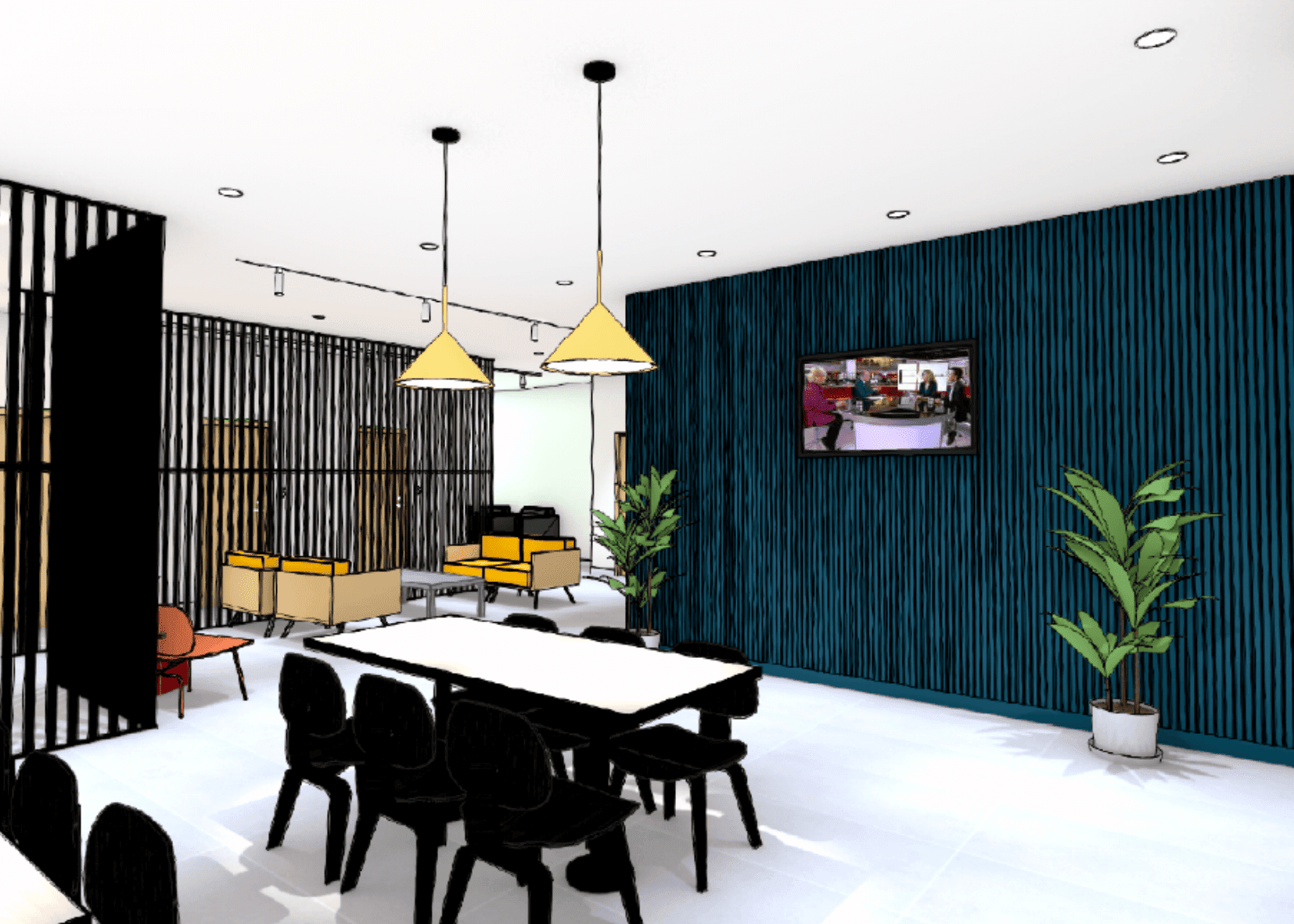 In addition to the facility upgrades, drivers can also take advantage of the fast and efficient Customs Clearance service currently available on-site, offering a comprehensive solution for their needs. The service area further boasts automated number plate recognition for easy access alongside secure vehicle parking with security barriers, lighting, and CCTV cameras for both ambient and refrigerated vehicles, ensuring the safety and security of both drivers and their cargo. Additionally, 24-hour fuel and a free cashpoint are available.  A wide range of hot and cold food and drinks options at reasonable prices can be purchased with other essentials during core hours.
The upgraded facilities are set to open their doors early in the New Year.